(This post contains affiliate links.)
If you've ever thought about starting a blog, but have been scared off by the price tag of the beginner blogging course.  I get it.  I've been there.  When I started Wildflower Four I bought a course for $99.  It was a lot of money to me and I was really nervous about spending it.  Unfortunately, that course didn't teach me everything I needed to know to start a successful blog.
Crystal Paine from moneysavingmom.com and yourbloggingmentor.com understands that beginning bloggers don't have a lot of money to invest up front, but they need to learn the basics and set up a strong foundation in order for their blog to succeed.  So she has created a beginner blogging course to do just that and it's only $17.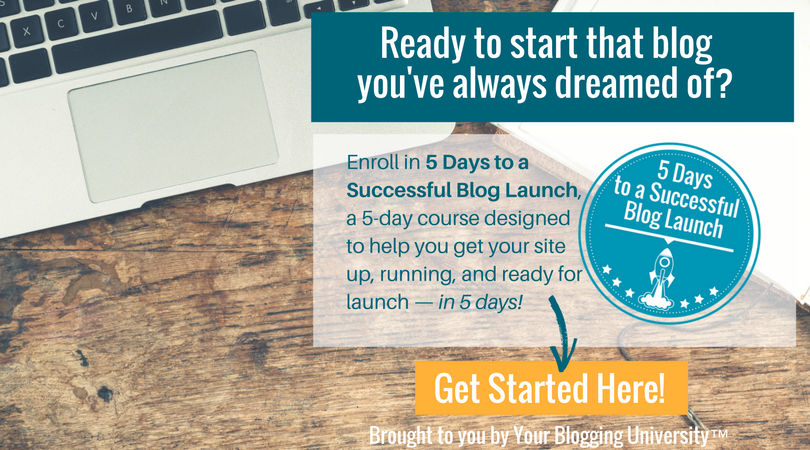 But until May 23rd, she's offering  her course for only $7!
If you've thought about starting a blog, now is the time!  Don't miss out on this deal!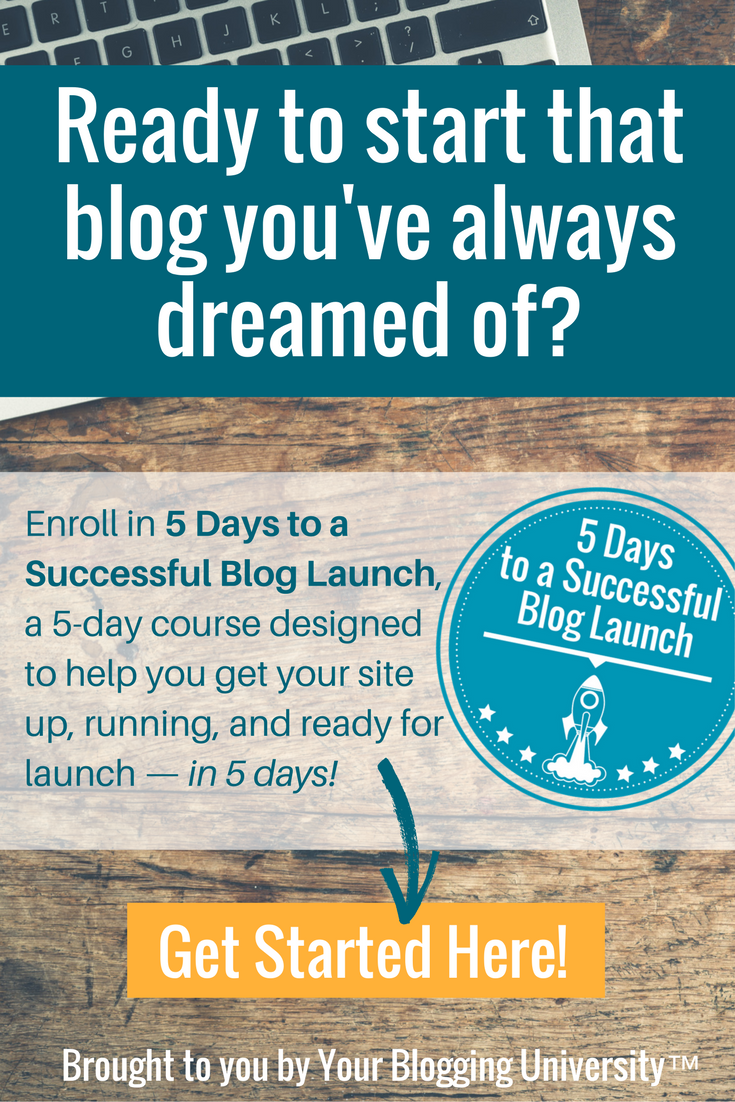 Save
Save
Save
Save
by